Steps, calories, heart rate, blood oxygen and skin temperature monitoring
Regular price
Sale price
$53.00 USD
Unit price
per
Sale
Sold out
Coupon Offers : Use Code NEW10 Copy Me!! to get a discount of AUD $10
FREE SHIPPING
We offer free shipping on all orders.
Live Support
Connect on WhatsApp for live chat and support
WARRANTY
We offer 1 year warranty on all orders.
100% SECURE PAYMENT
We ensure secure payment with our trusted system.
View full details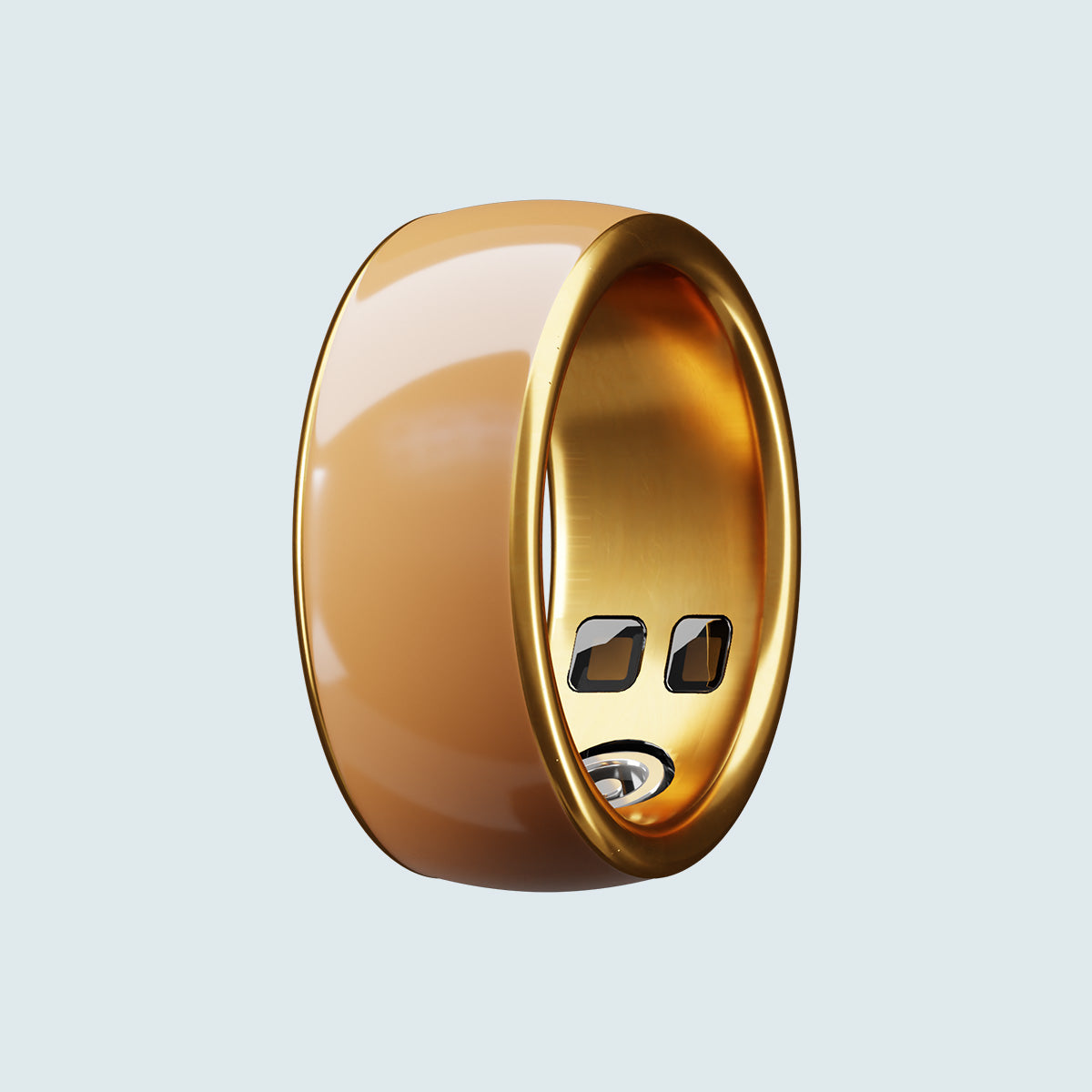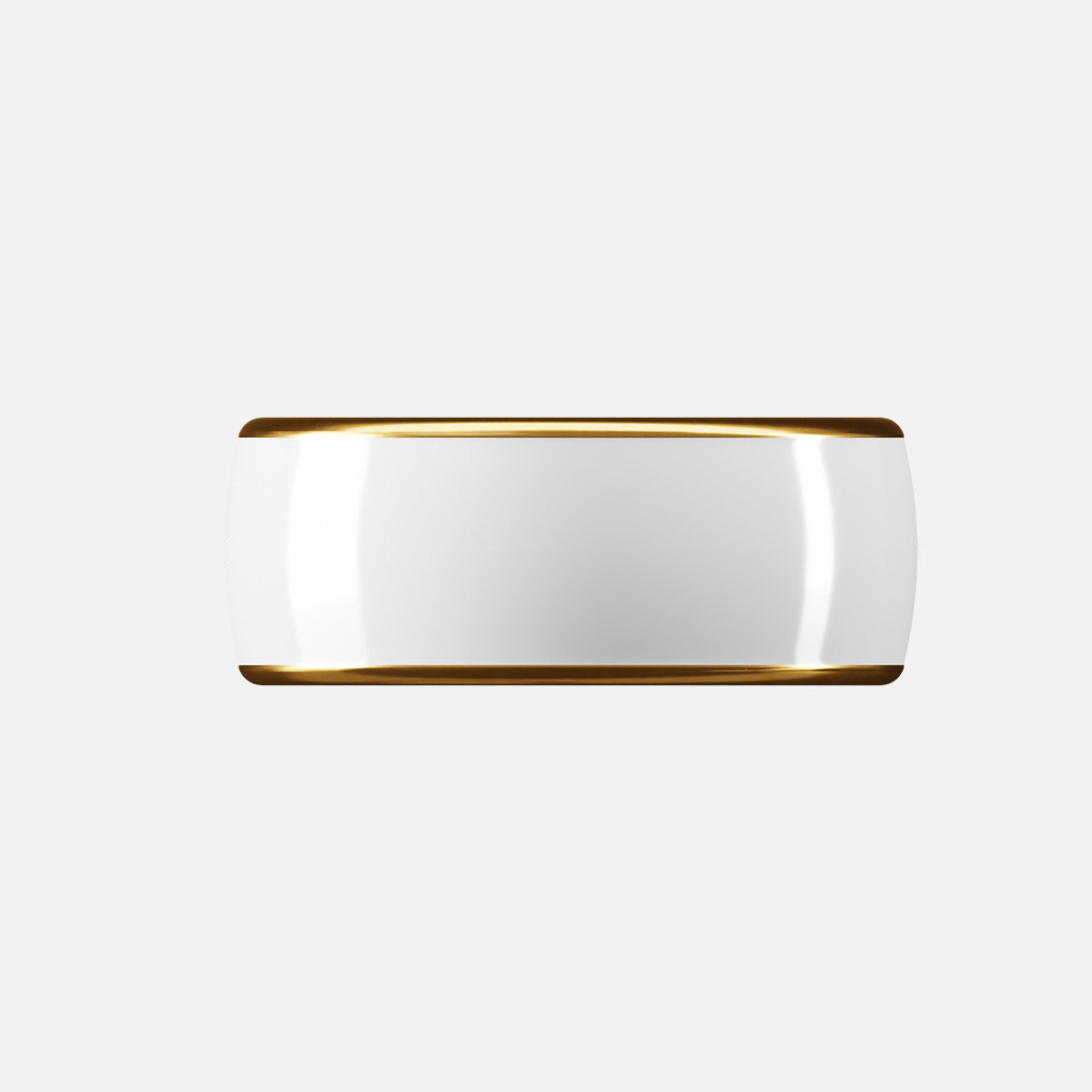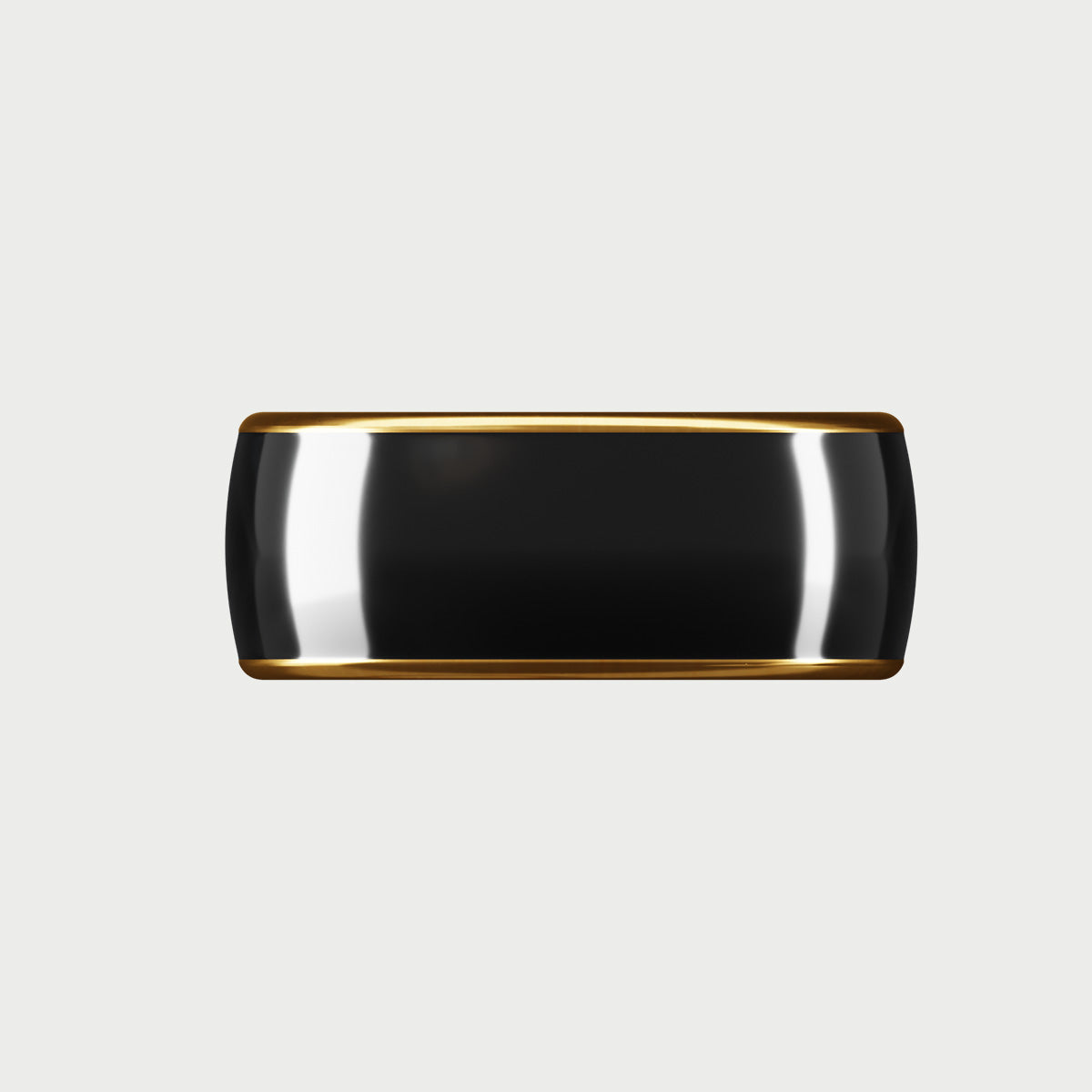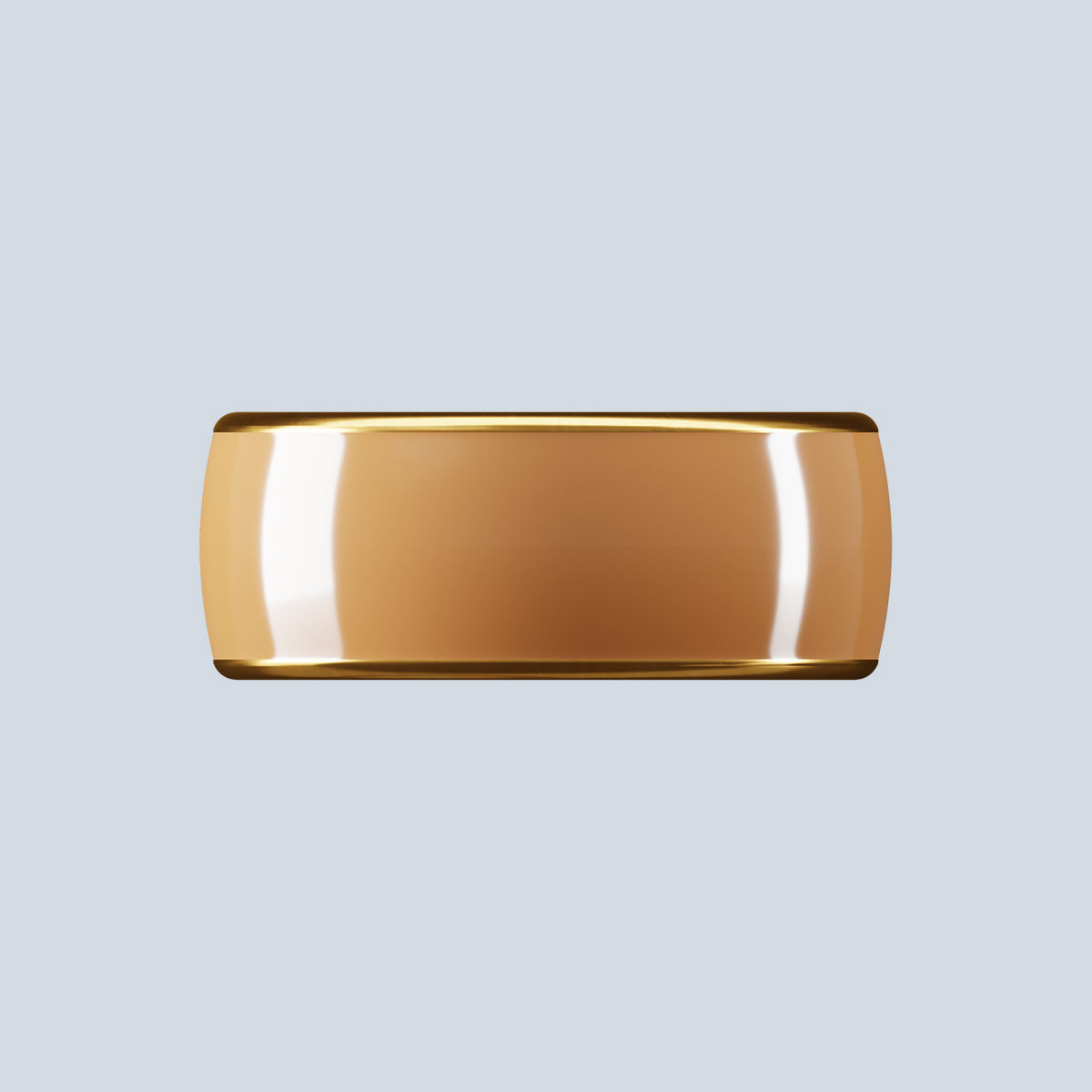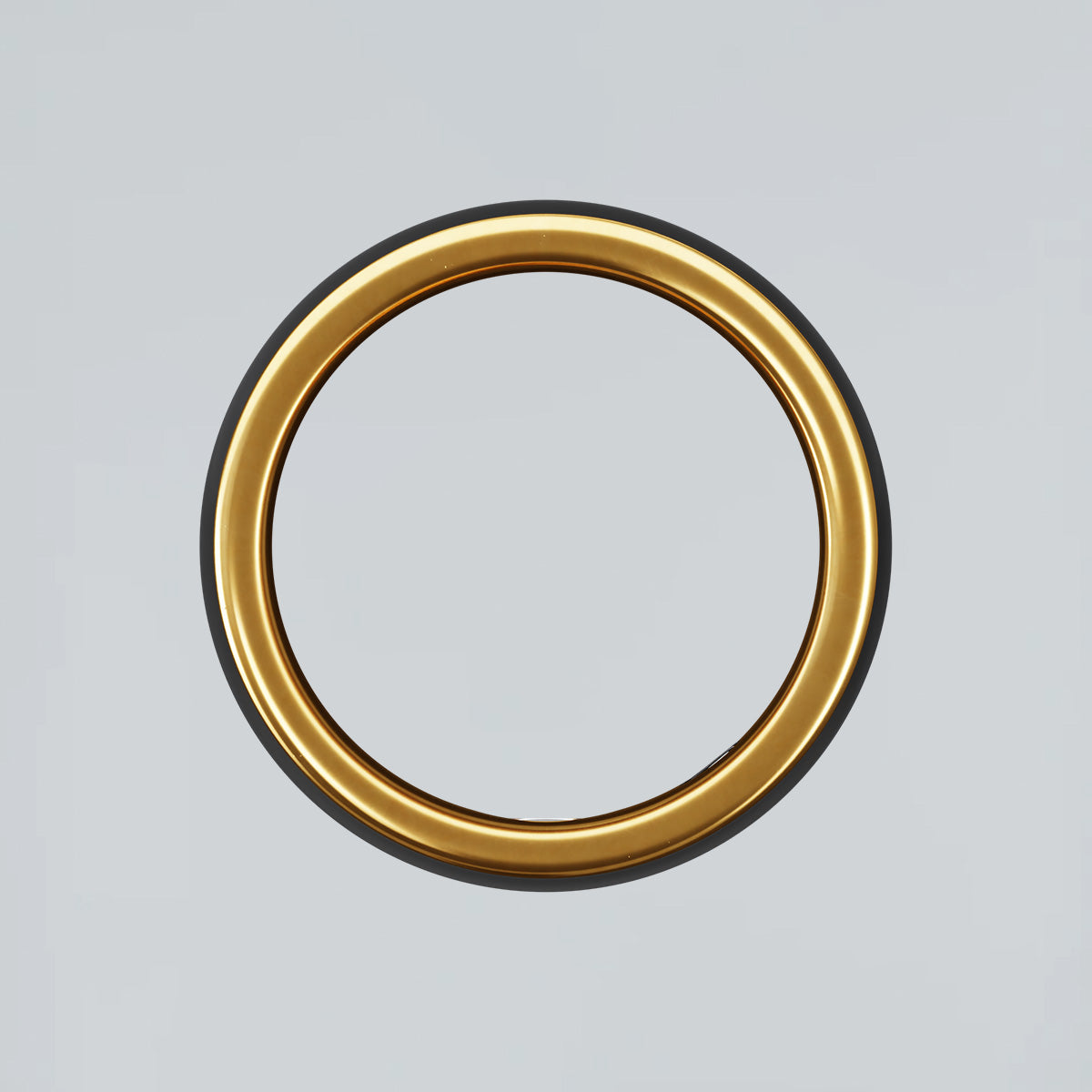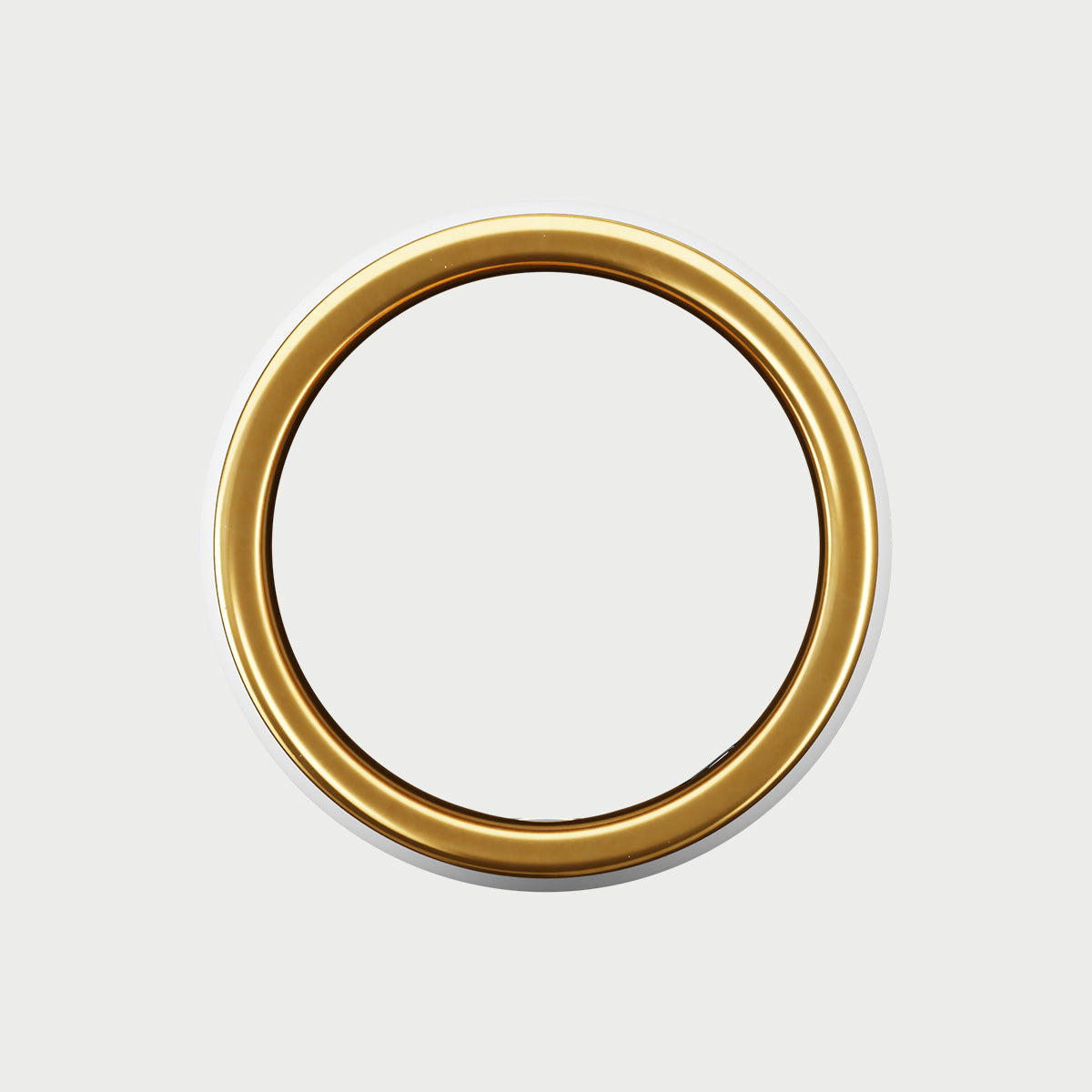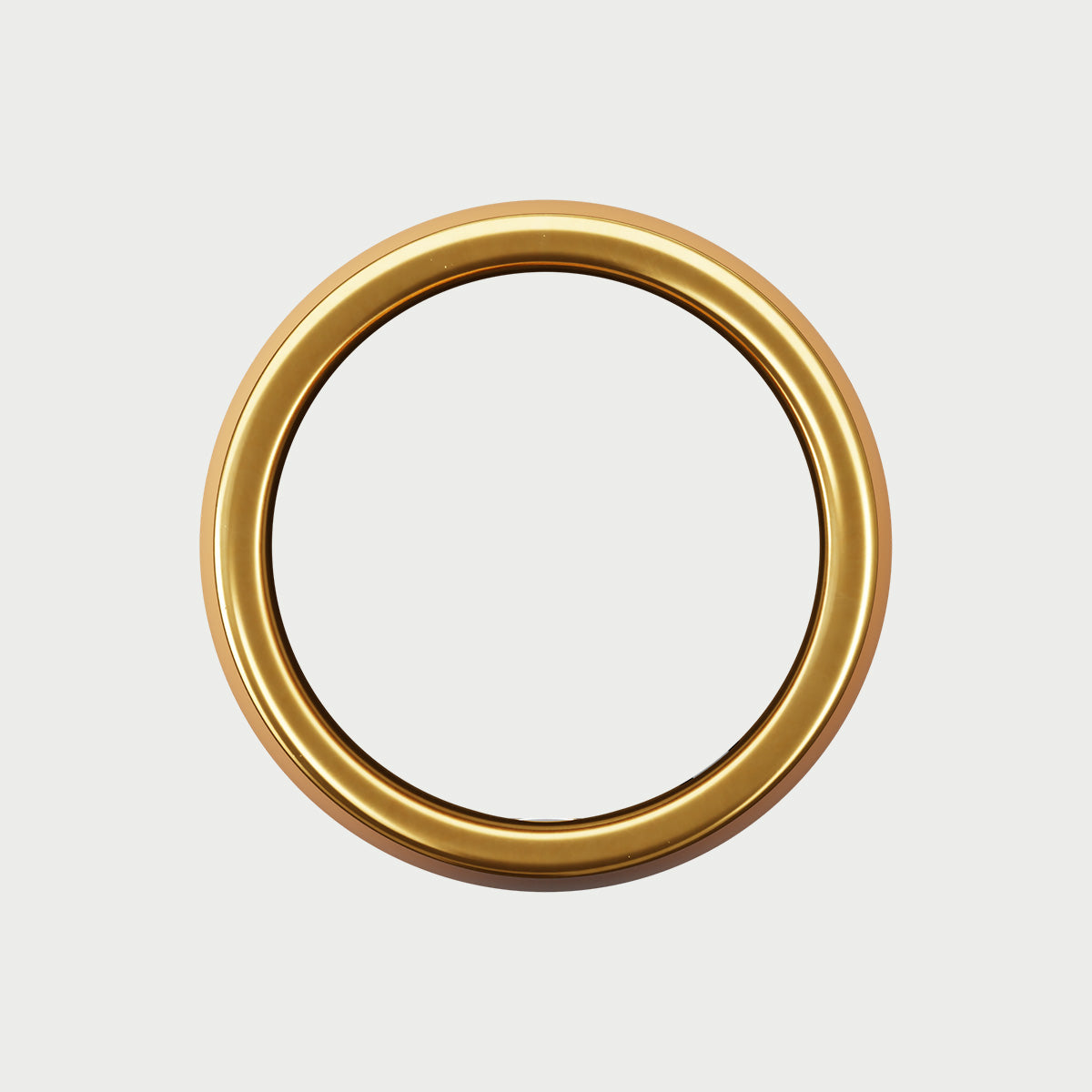 Your Ultimate All-Day Health Companion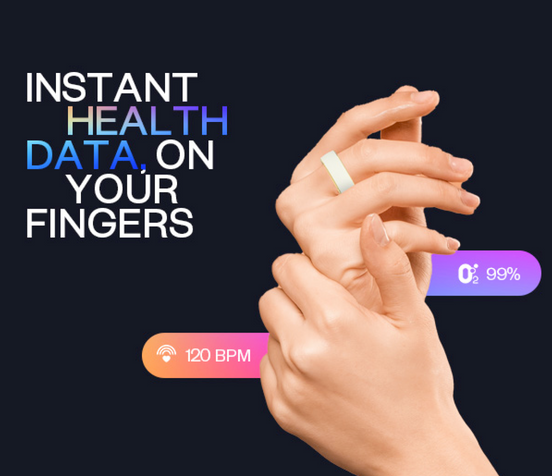 Heart Rate
Heart rate monitors use an electrocardiogram (ECG) sensor instead of PPG. An ECG sensor measures the electrical activity of the hear.

Blood Oxygen Saturation
Is a measure of the percentage of oxygenated hemoglobin in the blood compared to the total amount of hemoglobin in the blood.

Skin Temperature
It refers to the temperature of the outermost layer of the body, known as the skin. Skin temperature is measured using a thermal imaging technology.
Steps/Calories
The device can calculate the number of steps taken based on the frequency and intensity of the movement, while calories burned can be estimated.
It's an engineering marvel – comfortable to wear, ultra-lightweight, and water resistant. Unlike other wearables, the Yeyro Ring gets smarter with each use by learning your body cycle.
The Yeyro Ring keeps you healthy from head to toe by monitoring your cardiovascular health and overall fitness 24/7. Its BLE-enabled sensors are compatible with Android and iOS, putting personalized health insights in sight.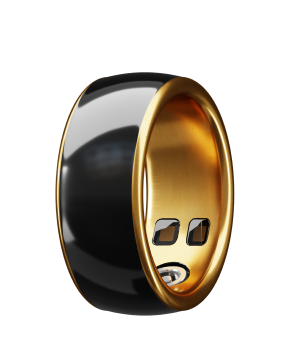 Yeyro Ring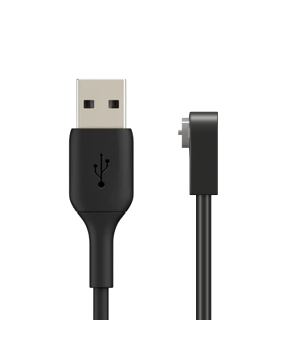 USB - A to Magnetic Port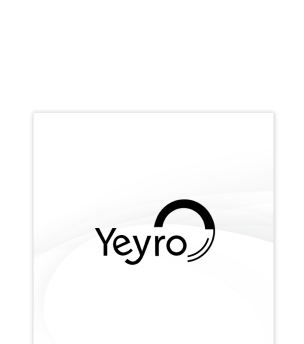 User Guide
Powerful technology, packed into a sleek and stylish design